---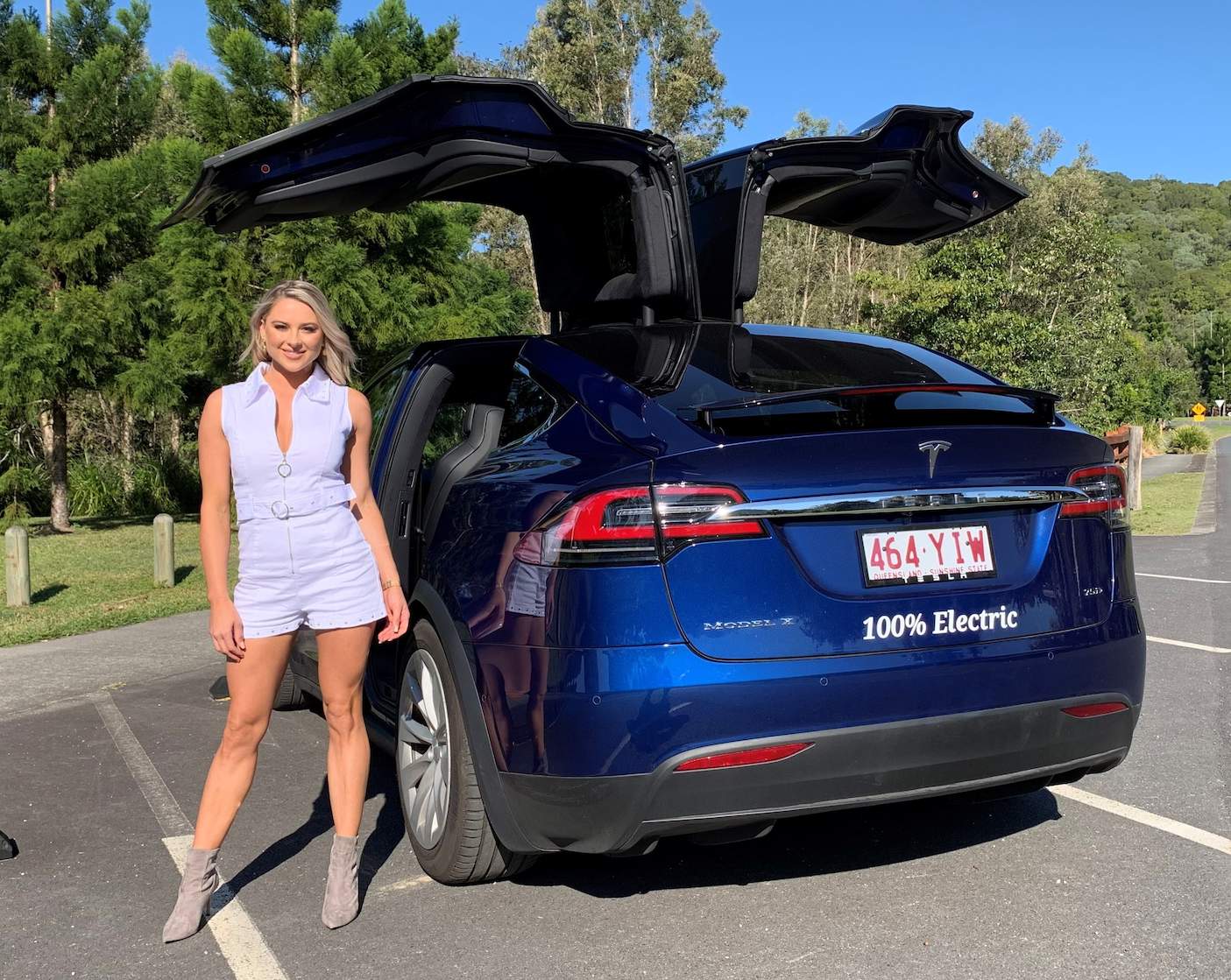 EcoBenno TESLA MODEL X customer quotes:
2 June: Wow that was a blast! The Model X is a dream, safe for family, roomy, and incredible controlled acceleration, like a rocket ship. Systems very well thought through, sexy of course with the wings and overall look and feel. A pleasure to drive. Mark G. Gold Coast.
3 June: Ben was Extremely enthusiastic and welcoming. His passion to share and educate others on this incredible technology is inspiring. Thanks so much for sharing your beautiful new Tesla with us Ben, we had a truly awesome day out 👍 a must do experience! Beau, Australia.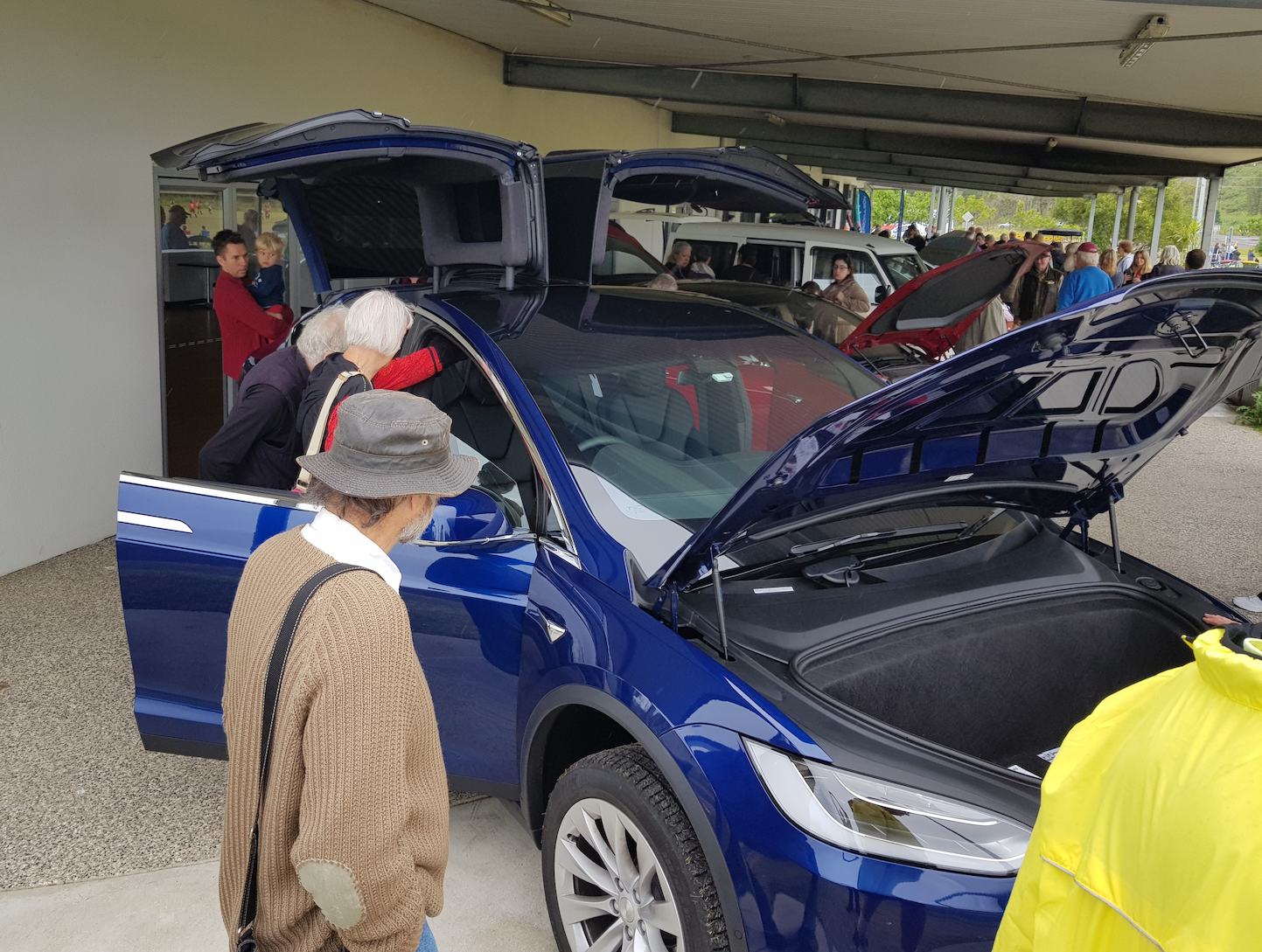 22 July: Ben was amazing to deal with; friendly and helpful. His Tesla is an astonishing thing: it turned even the peak-hour M1 into a delight of autonomous driving fun. Add in the hilarity of having two 14-year-olds getting a mosh-pit going at 11pm in front of a dancing car, and the absolute joy of a road-hugging purring ride with ridiculous acceleration even with 7 people on board! I'm so pleased we didn't just hire a standard vehicle. I can't recommend Ben's Tesla X enough. Minty, New Zealand.
15 August: Absolute pleasure for Ben to run us through the vehicle and answer my questions on the whole EV experience. Technology overflows with the Model X with a huge emphasis on safety both inside and out. Fun games and gimmicks keep the kids entertained not to mention the endless vehicle options at your fingertips. Amazed by the experience especially not having to go to the petrol station. Thank you. PK, Gold Coast.